Global  Allocation &
Tactical Expertise
A different way to look at Global Macro investments.
To Capture the Rise of Thematic across Asset Classes with well defined Investment Vehicles.

For Institutional  and Qualified Investors.

Any intelligent fool can make things bigger and more complex… It takes a touch of genius – and a lot of courage to move in the opposite direction.
E.F Schumacher
Welcome to GATE Advisory
GATE Advisory provides an "outside the box" thinking on managing investments. Our values are the cornerstone of our approach. Our DNA & Structuring approach rest on the following pillars: Geopolitics, Global Macro, and Quantamental.
Gate Advisory is your sparring partner 2.0, guiding you through your investment journey and building process to navigate markets in the most granular and transparent way.
Our vision goes beyond standard asset allocation, avoiding relying on cumbersome asset-class-oriented portfolio structures. The failure of the standard model of investment processes demonstrates that there is no more alternative to alternative processes.
As investors will maintain a classic asset allocations process, our out-of-the-box approach will provide a much welcome diversification for challenging times ahead.
Our ecosystem (Clients and Partners) reached $500bn
Global Macro Insight read by Central Banks and Top Ranked Global Institutional
We warned clients regarding the consequences of the pandemic end of January 2020, and the trading distortion generated by the Retail Army, mid-2020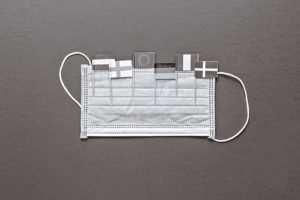 Why GATE Advisory?
Our specificity and success are based on our understanding of Geopolitical as well as Global Macro signals to best assess their influences through asset classes, feeding a Quantamental process.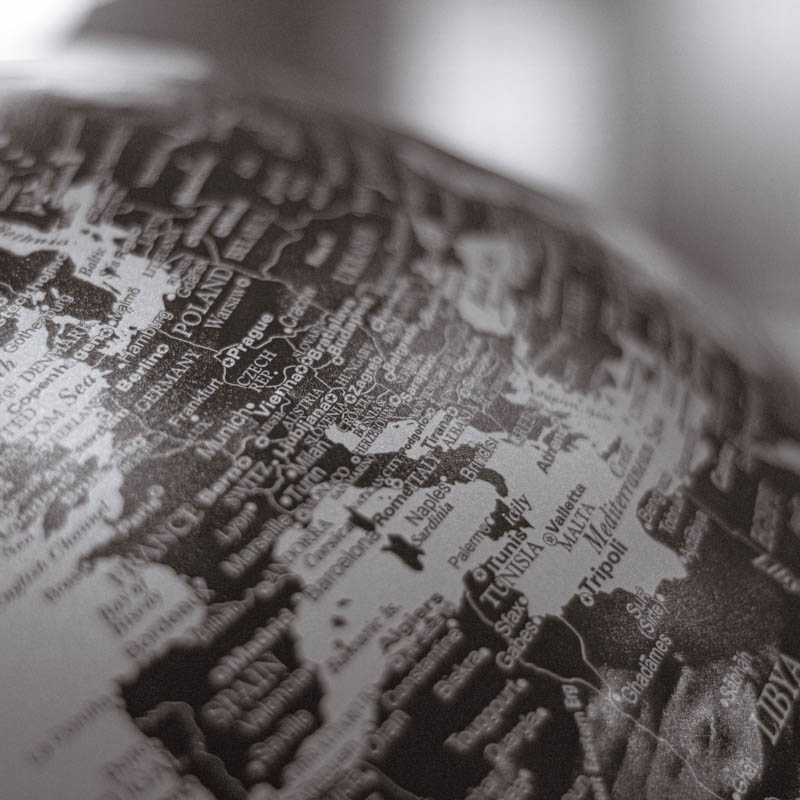 In the midst of chaos, there is also opportunity.
Sun-Tzu
yOur Values, Our Strength 
Why we will play an important role as a  partner within your investment process
Excellence
Excellence, while above the mean isn't. The work is the common value of all team members.
Meritocracy
Meritocracy while remunerating just diploma isn't. Team members are motivated and empowered to deliver results.
Leadership by the Example and Integrity
No real independence without integrity. No guidance without exemplarity.
Listen to information from the ground
Experiences must be shared by all employees, whatever its position. Just listen to clients.
"It's not hard to make decisions when you know what your values are."
Roy Disney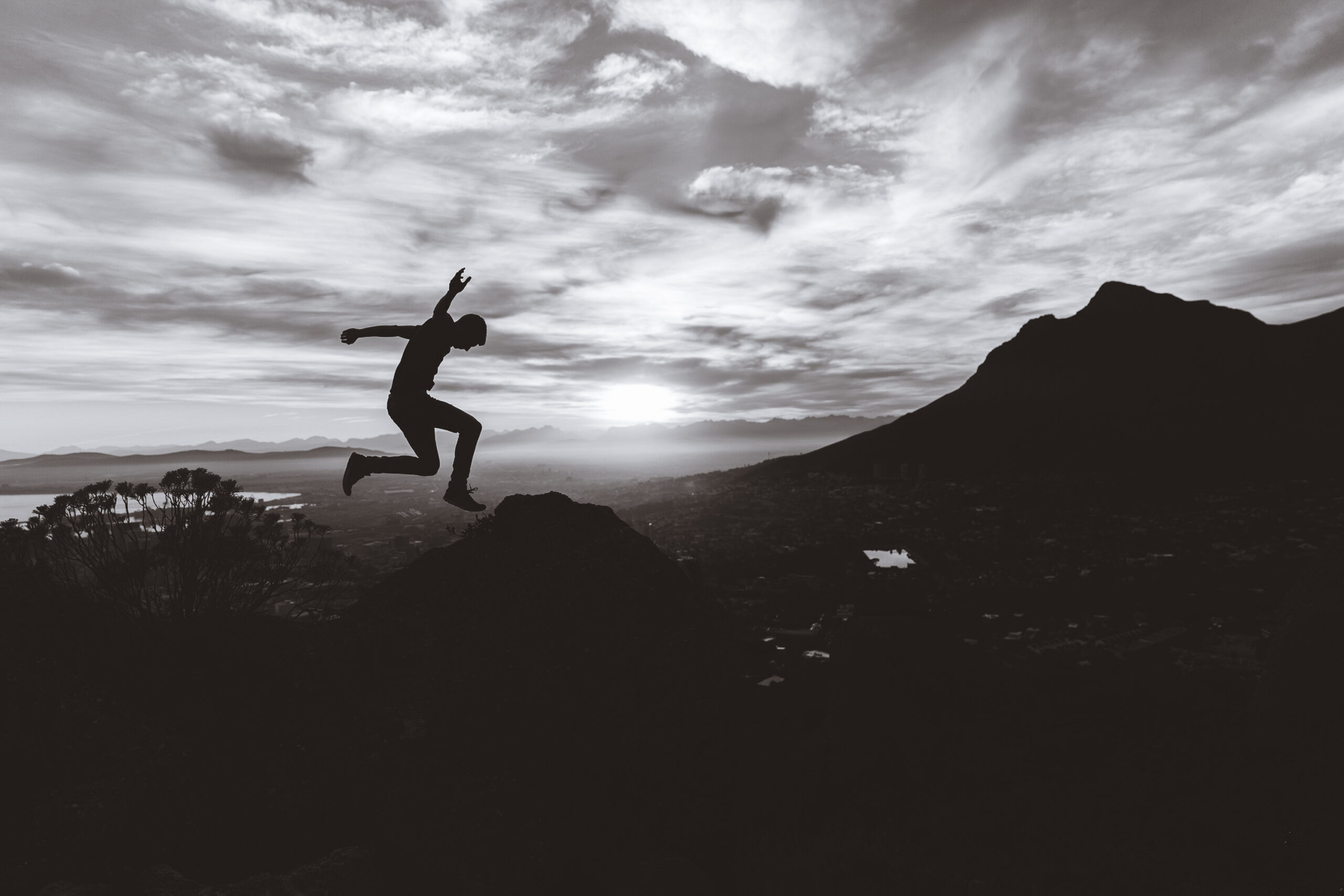 The Why of any investments
The most efficient way to address risks and expected returns is to understand the purpose of an investment strategy.
Idea Generation
Thought and opinion characterize what is an idea. The power of an idea is in our ability, whit in GATE Advisory, to capture it, harness it, bring it to life, and sustain it over time.
Solution Provider
An investment process must generate a solution for clients. A solution must bring relief, and, by definition, this is a special type of homogeneous mixture composed of two or more components.

The old world is dying, and the new world struggles to be born, now is the time of monsters
Antonio Gramsci