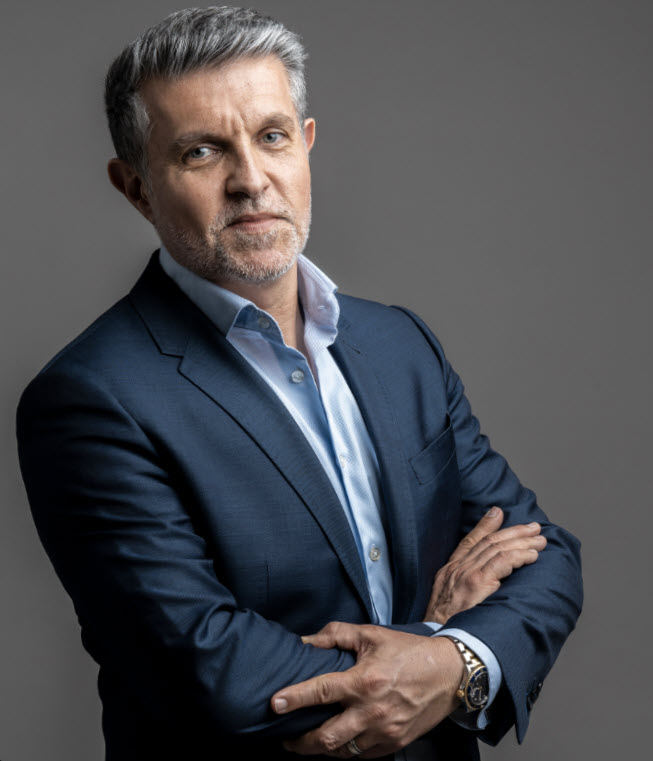 Jacques Lemoisson
Founder of GATE Advisory
Jacques Lemoisson has managed and advised Global Macro strategies since 2005. He believes in the Quantamental approach. This approach is the combination of a fundamental Global Macro & Top-Down approach, worldwide and cross-assets, and Quantitative processes. Jacques is the author of various Macro newsletters such as the "Global Macro Insight", reaching out to more than hundreds of institutional investors and thousands of followers including Sovereign Fund, Central Banks, and International Organizations.
Get to know more about our founder
Jacques Lemoisson
:
Over the last 4 years – Quantamental and Alternative Strategies to address new challenges in the investment.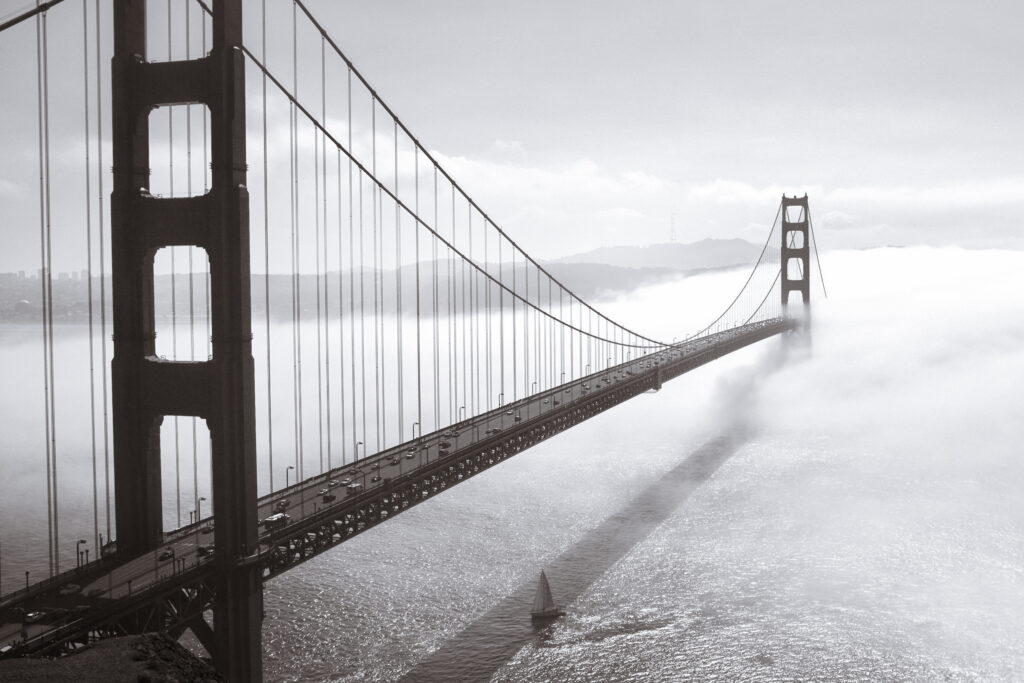 During this period, Jacques acted as CIO and Head of Global Macro & Alternative Investment in Swiss private banks.
In 2017, Jacques was the first CIO of a Swiss private bank to apply a Quantamental approach in discretionary portfolio management invested purely in ETFs. He added cryptocurrencies as an asset class, betting on the relevance of the Blockchain technology.
In 2018, built discretionary and advisory alternative portfolios combining Private Equity, Micro Finance, and Hedge Fund strategies.
2010-2017 Lombard Odier – Geopolitics and Global Macro as a differentiation

2011, he developed and managed, with a quantitative team, a Cross- Asset ETF selection tool over a $2.5b portfolio, reaching $6b in 2017.
In 2012, Jacques deployed his Global Macro process via thematic in Chinese and American assets reaching an AuM of $300m in 2017. He added Demography in 2016 in his process to successfully anticipate the Brexit output and Trump Election. The process suffered a mismatch between the ability to detect the right outcome of elections and the performances of his global positioning end of 2016. He decided to improve his set up integrating algorithm trading and artificial intelligence as decision components.
In 2017, he launched, with K2K Capital, the first Absolute Return Certificate in China H and A shares, named China Better Life.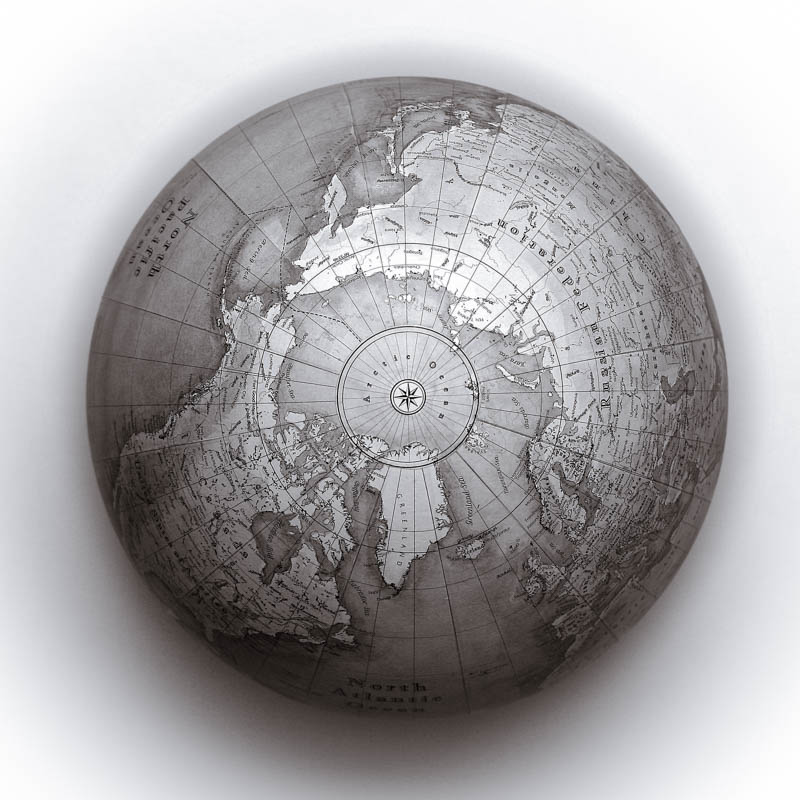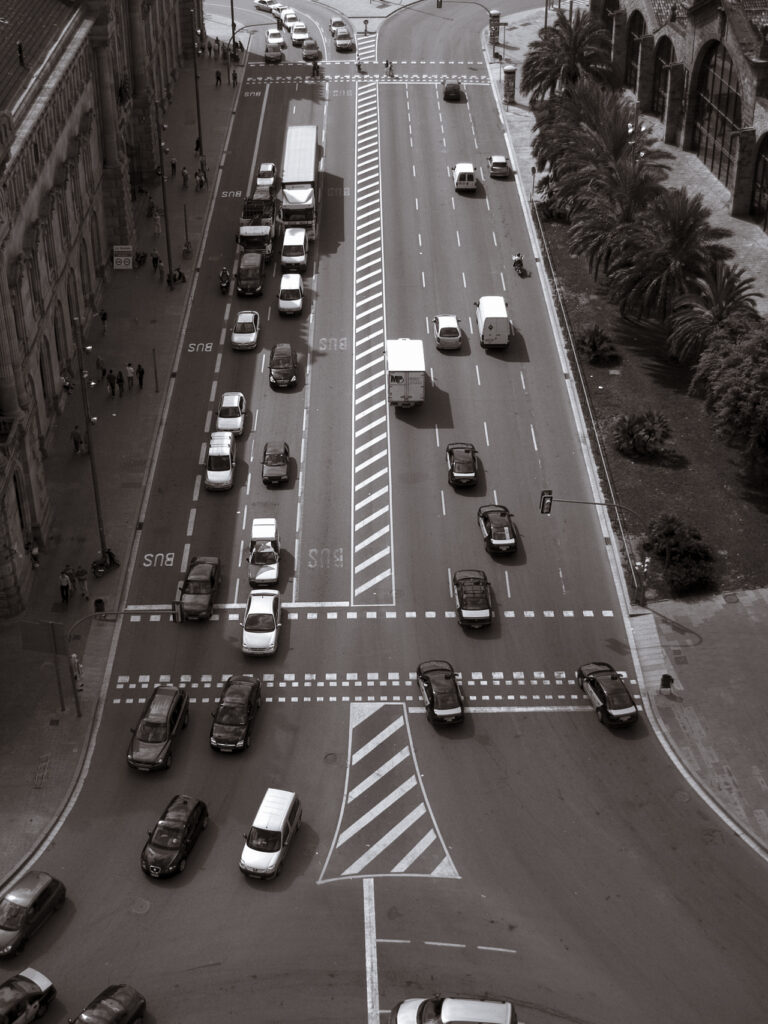 2000-2008 JP Morgan IB – Early adoption of new products
In 2005, at JP Morgan IB, he introduced ETFs to design tactical asset allocation via his Global Macro approach leveraging the JPM's research. This strategy aimed to create agile and cheap investment strategies dedicated to Pension and Insurance Funds. To improve the setup, he created an ETF trading platform managing $4bn per year of flows from his institutional clients. He started to propose arbitrage between ETFs and Funds, Futures, and Indices.
Before 2000 – Innovation in Fixed Income

In 1996, Jacques proposed to BNP Asset Management the launch of a fixed-income fund invested only in PIBOR indexed bonds. The goal was to adapt the management to versatile central bank announcements, using liquidity of 1 to 3 months IRS to quickly switch from fixed to variable coupon. He developed skills in curve, duration, and countries' Pair Trading.