Email + Dedicated Conf Call
2-5 readers
(monthly fee)
Email + Dedicated Conf Call
6-10 readers
(monthly fee)
Email + Dedicated Conf Call
More readers?
If more than 10 readers or white labeling, pricing on demand.
Distinguishing the signal from the noise requires both scientific knowledge and self-knowledge. Nate Silver
All is about communication in this XXI century. The world and investments are more and more complex and noisy, all is about signals. Save your Time!
Jacques has written the Global Macro Insight since 2004 to extract the purest signals possible from the pharaonic amount of information coming every second from all kinds of sources. All sciences (Geopolitics, demography, macro-economy,…) are the cement of this daily information capture proposing the highest added value possible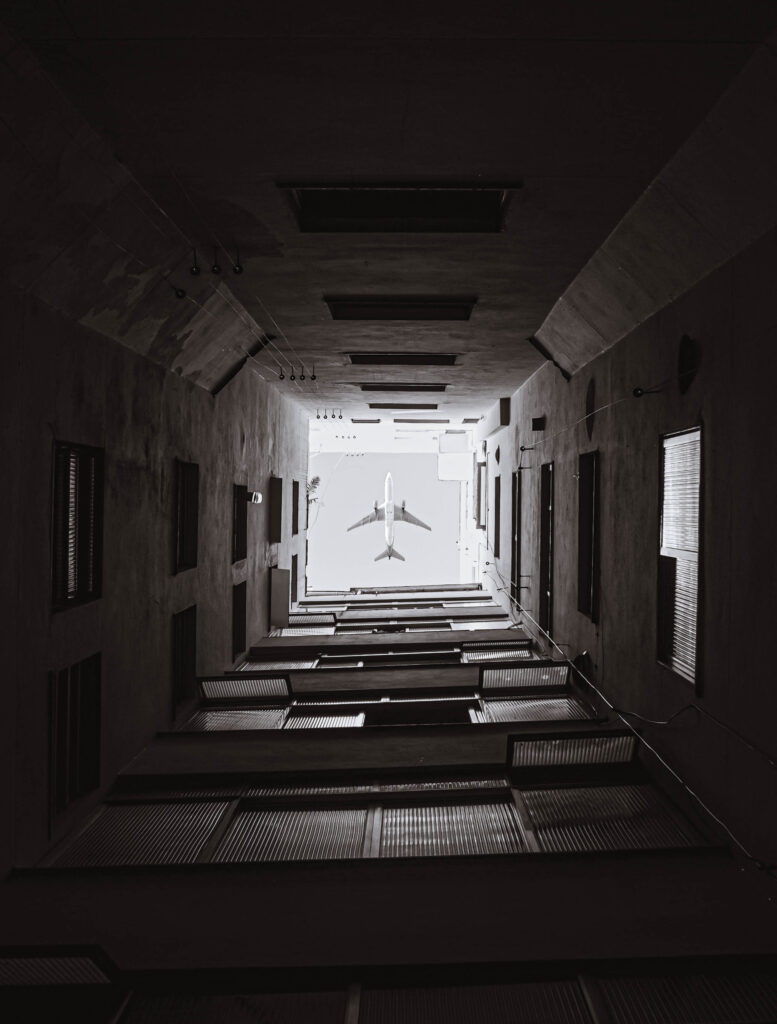 Jacques believes in these three precepts :
Understand
If clients reach the highest levels of understanding, they easily capture the Why of any investments, keeping control of them.

Position
All investment positioning needs to be clearly established, well-argued, and traceable, ensuring coherence of investments.

Question
"Out of the Box" positioning and comments mean a huge amount of work and perpetual questioning to generate the greatest value possible.

Data will talk to you, if you're willing to listen. Donato Diorio
With the support of Quantilia and their NLP (Natural Language Processing), Jacques's positioning and ideas over the last ten years have been recorded. The GMI ensures full traceability and feeds the quantitative process of Quantilia.