Our most recent publications: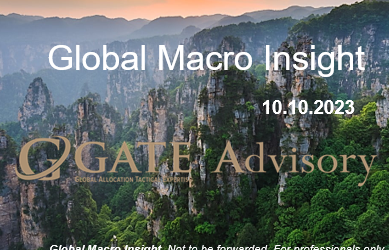 Somes extracts : Given the last point, your scribe believes that while condemnations are almost unanimous, most Western countries will do everything possible to prevent the conflict from spreading to other countries. Since the Yom Kippur War and throughout the...
read more
Global Macro Insights
Subscribing to our daily Global Macro Insight is the best way to join the club of Global Macro Insiders, far from the noise of fake news and opinions biased by conflicts of interest.
You can choose your subscription type and pay semi-annually or annually (10% discount) via invoice. You can also pay by credit card.