About GATE – Our DNA
Our specificity and success are based on our understanding of Geopolitical as well as Global Macro signals to best assess their influences through asset classes, feeding a Quantamental process.
A better understanding of our changing world helps us to efficiently advise our clients with an Independent and Uncorrelated process compared to traditional financial players.
As a result, our investment philosophy allows us to:
Look for the Best – Plan for the Worst !
#1
Creativity
New Global investment scheme combining
Independent Strategic and Tactical
processes with new Risk metrics
#2
Performance
Risk-adjusted performance-oriented. Agile asset allocation thanks to a Quantamental approach including a Digital platform
#3
Agility
Deep understanding of opportunities and risks to built Creative and Robust asset allocation navigating through investment cycles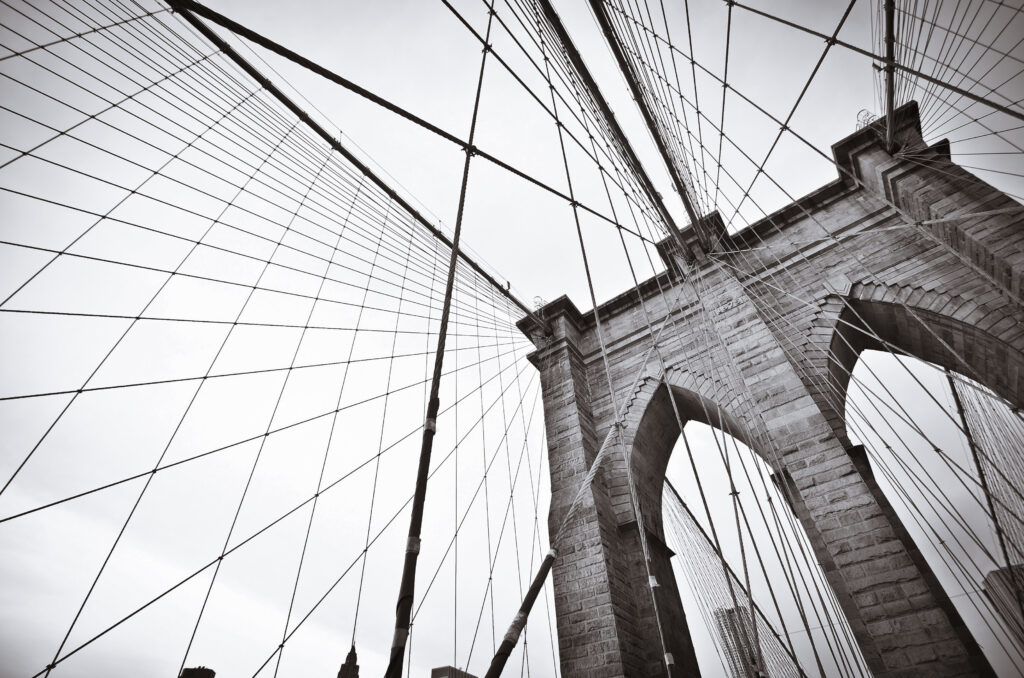 How it Works
Capturing the rise of investment thematic with a geopolitical & global macro approach

A new environment to address
World Economy
Geopolitical interaction due to Trade War, Pandemic, Cyberattacks, etc.
Global trends and their consequences require a holistic approach.
Investors
An investment process needs to be aline with client values.
Idea generations and portfolio proposals must fulfill the purpose of the strategy.
Risks
Dysfunctions are worsening due to Central Bank interventions, volatility and correlation breakdowns.
New risks need to be addressed : natural catastrophes, pandemic, cyberattack…
Investment and risk management are intrinsic elements that feed our investment approach.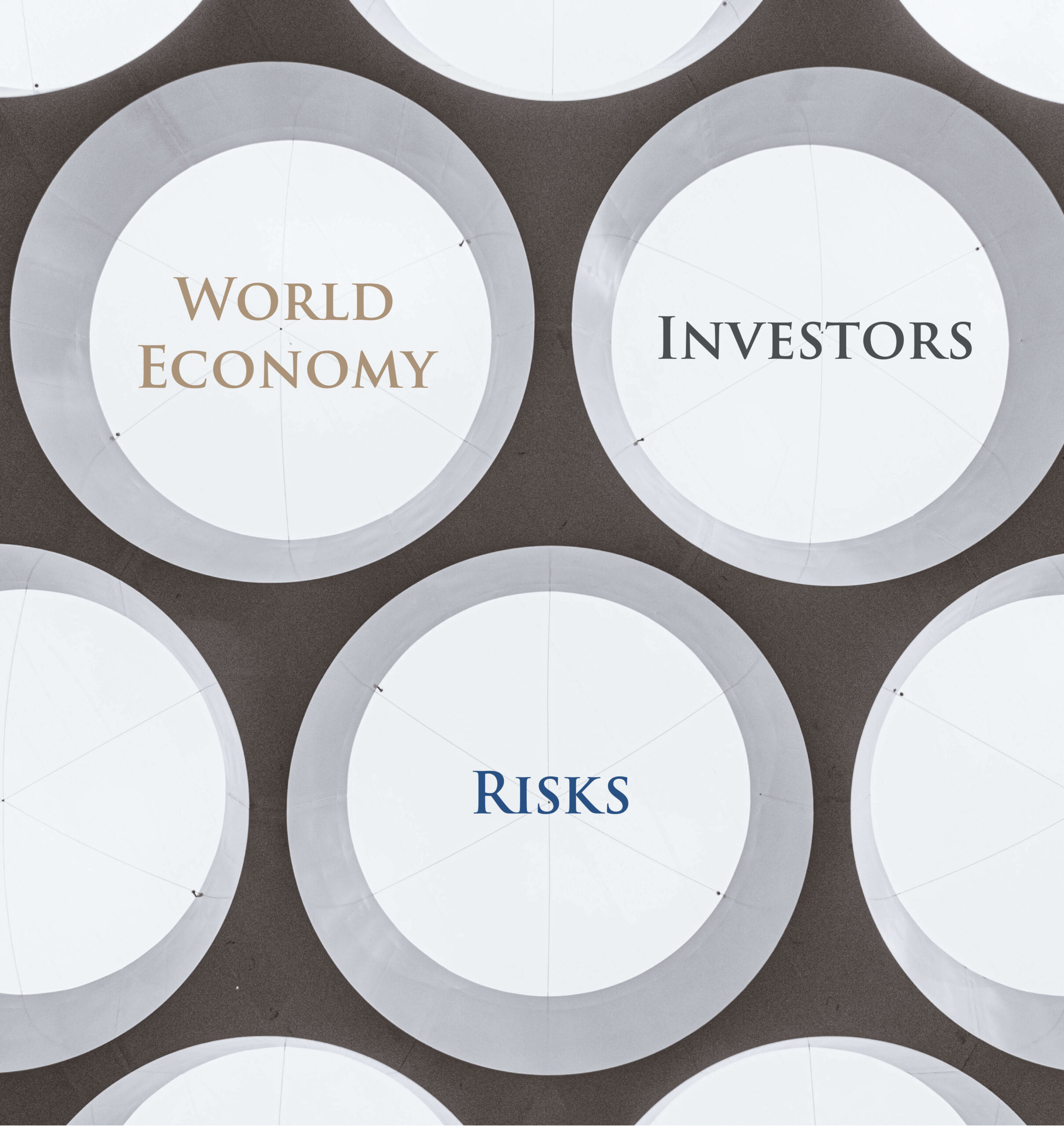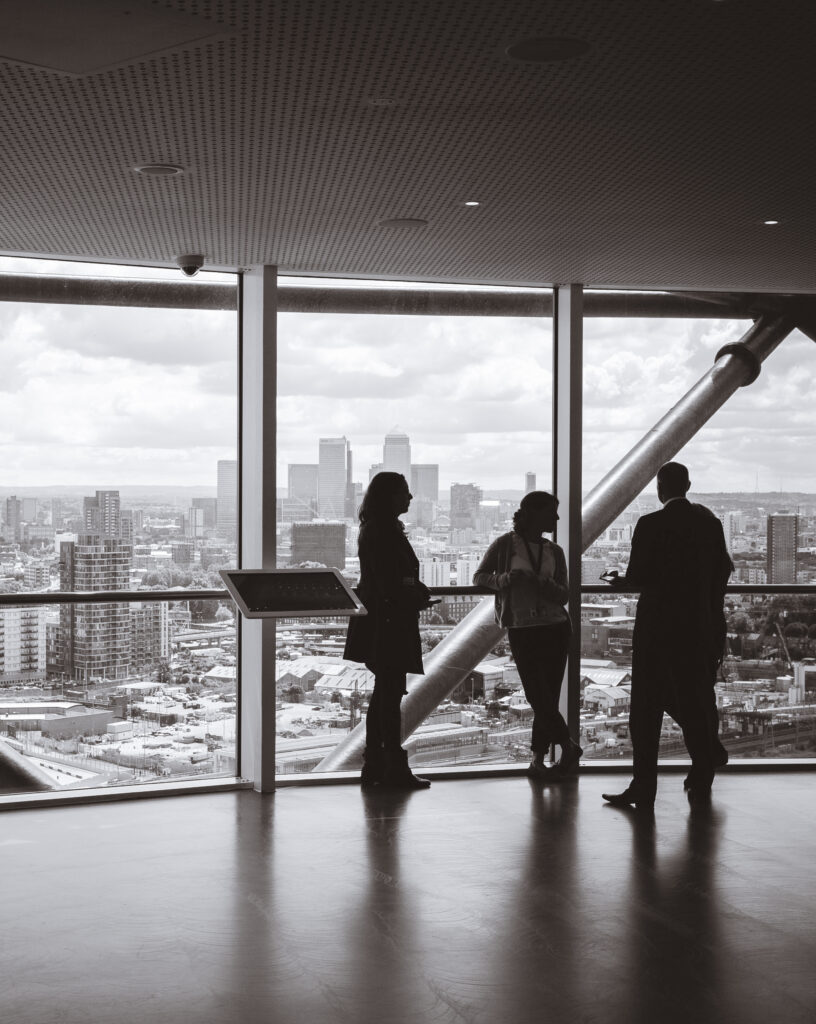 Jacques Lemoisson
Founder of GATE Advisory
Jacques Lemoisson has managed and advised Global Macro strategies since 2005. He believes in the Quantamental approach. This approach is the combination of a fundamental Global Macro & Top-Down approach, worldwide and cross-assets, and Quantitative processes. Jacques is the author of various Macro newsletters such as the "Global Macro Insight", reaching out to more than hundreds of institutional investors and thousands of followers including Sovereign Fund, Central Banks and International Organizations.