Cross-Asset Allocation via ETFs
For 15 years, Jacques has considered geopolitics as a raw material. He has developed and enhanced an investment strategy based on Geopolitical and Global Macro. Today, these two terms are quite trendy, due to the increase in geopolitical risks. However, investors often blame these two pillars for their inefficiency to produce an understandable and efficient investment process.
In addition to our fundamental approach, we integrate a quantitative process to read across criteria and to track extreme correlation and decorrelation. Quantilia will support us on all topics with data mining and NLP (Natural Language Processing).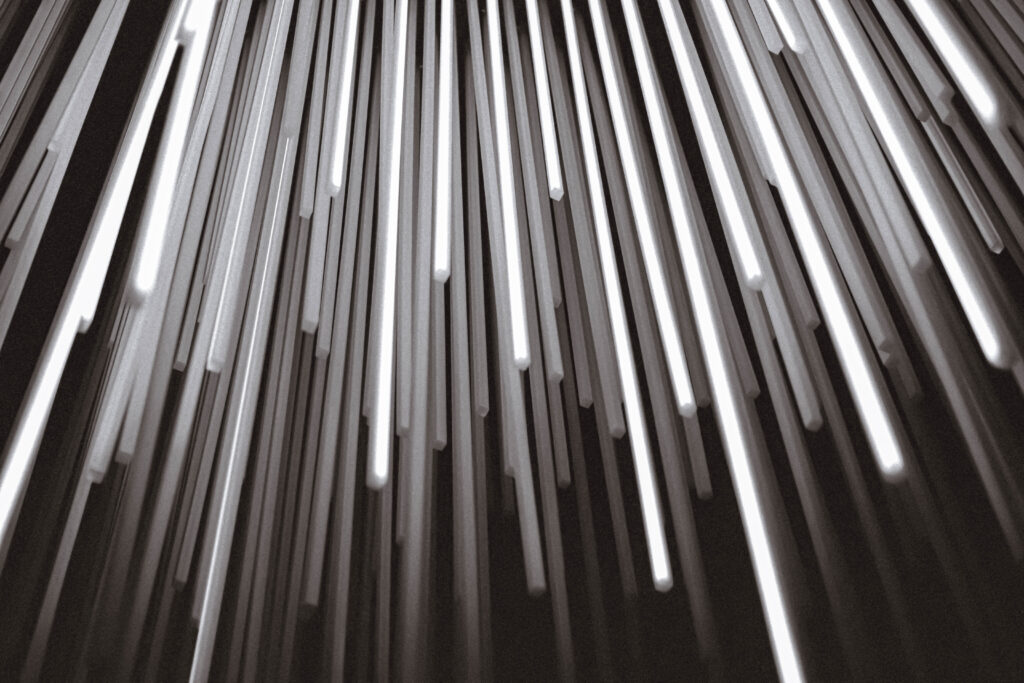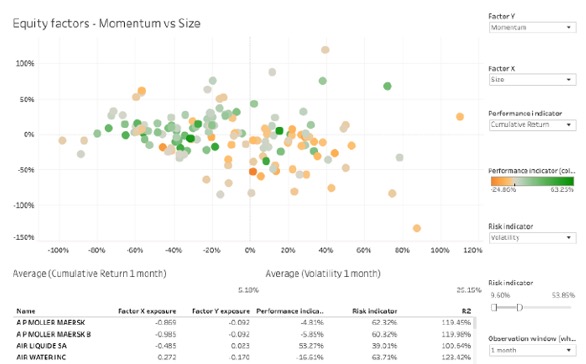 With the support of Quantilia, GATE Advisory is able to replicate your current asset allocation in ETFs or/and to advise diverse asset allocation profile fulfilling your needs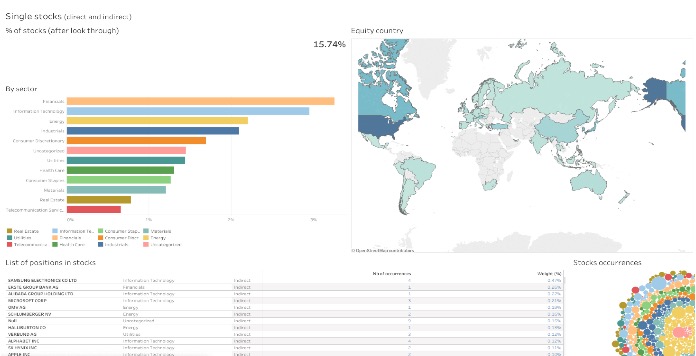 ETF selection goes digital
Screen the market efficiently to detect trends and investment opportunities :

Factor analysis at the asset and portfolio level
AI-Based clustering methods
Enhanced ratios and benchmark
Our internal parameters, conventions, and asset classification took into
Quantilia allows us to adjust the level and granularity of data to meet needs:

Look through on funds, indices, futures,…
Data aggregation
Deep dive by crossing sector, countries, axis classification, and areas of focus.
Split direct/indirect holdings
Overlap analysis
Fund selection by holdings.
Define the most relevant metrics, apply filters, and scoring methodologies to get the most relevant asset rankings :
Cross various calculations and data sources
Enhanced algorithms and proprietary methodologies
Keep control of the algorithms and achieve our objective with a fully transparent interface
Have refreshed and up to date data available at anytime
Deep database of funds, ETFs, stocks, etc…